the Best of boston!
fash.com based on number of bookings and Customer Bliss! Congratulations!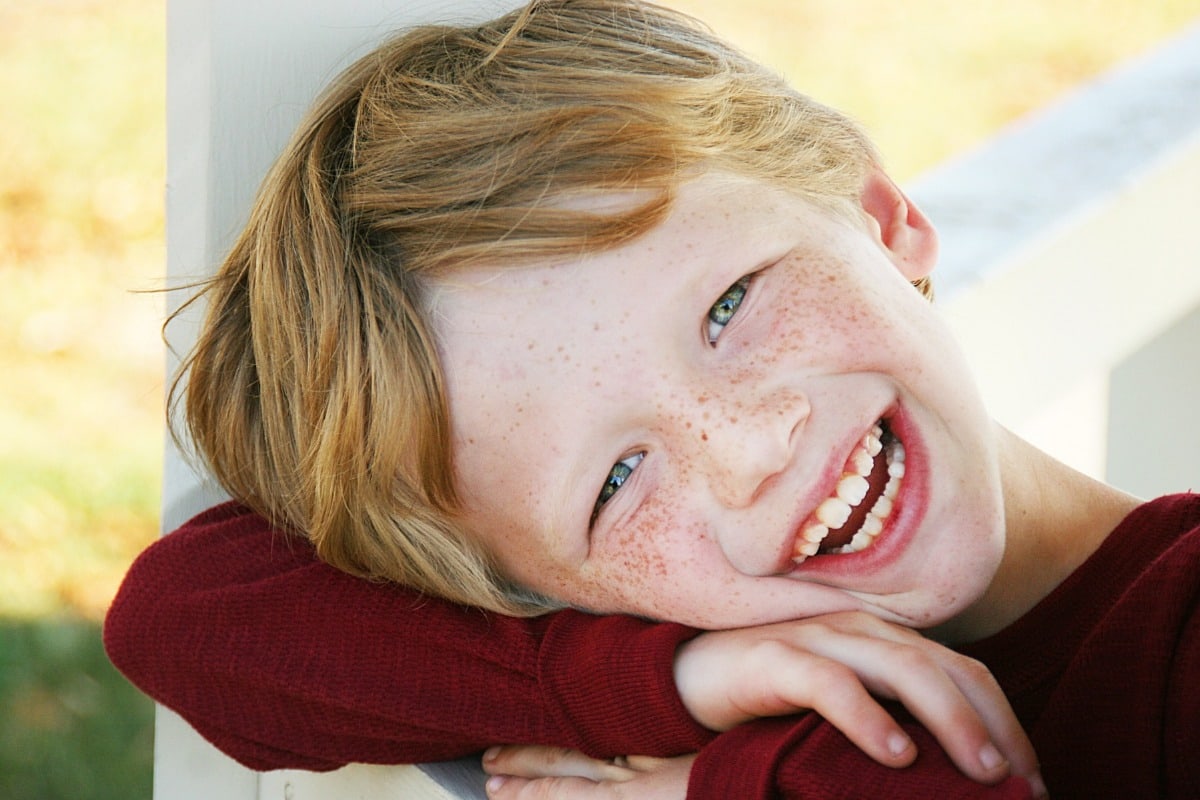 Fred created memories that we'll cherish forever! Billy & Nancy D.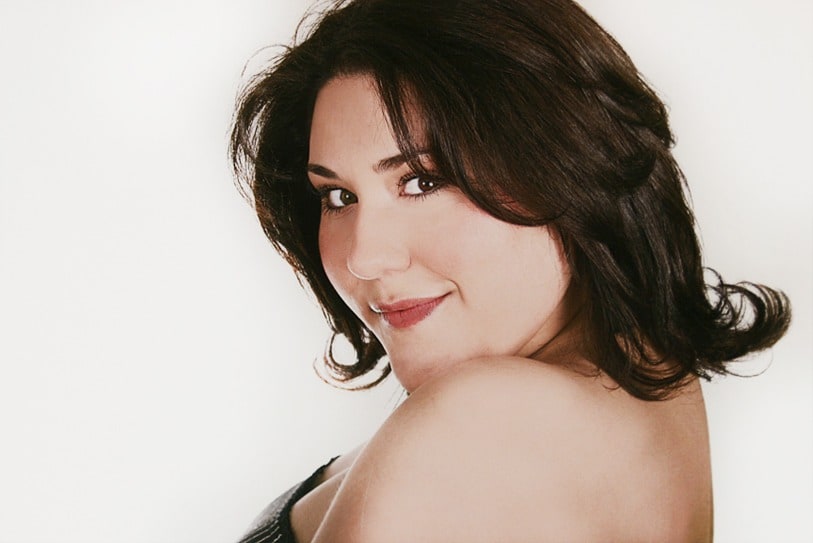 Fred made me feel totally comfortable at my shoot!
Serena K.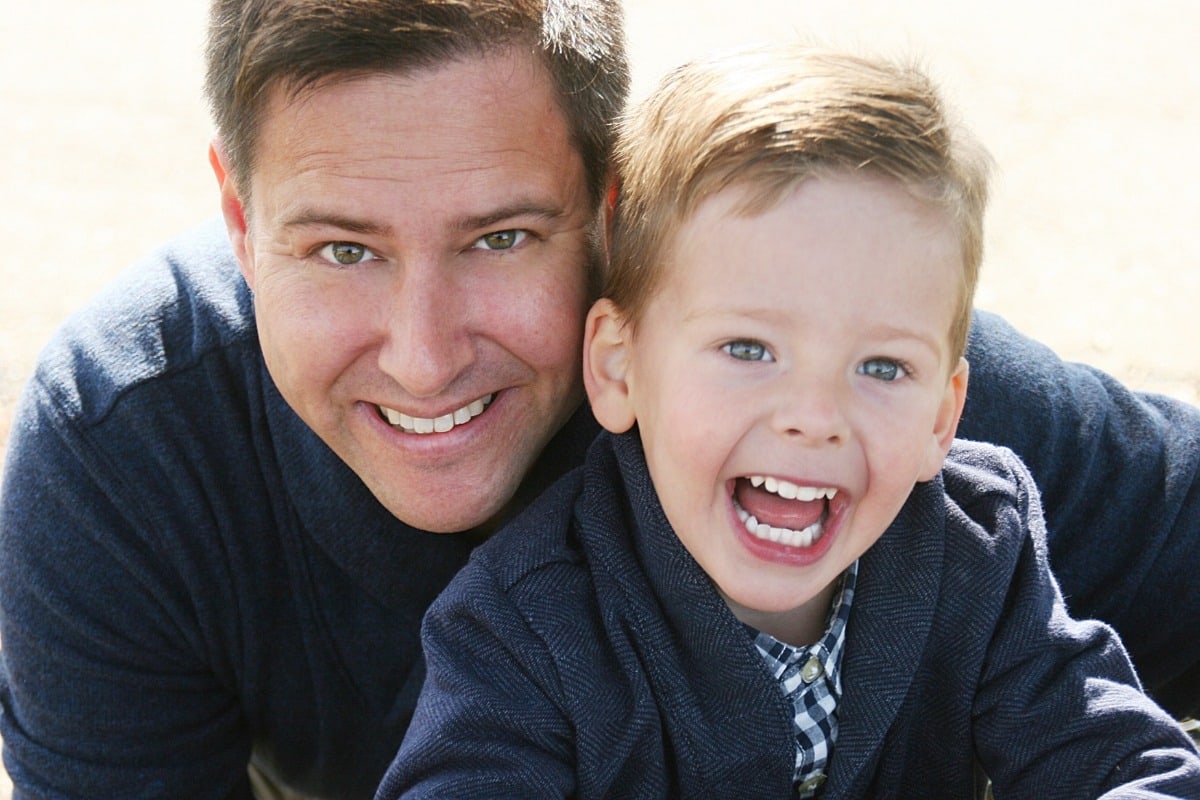 Our photos are awesome.
Thank you, Fred!
Duane & Sammy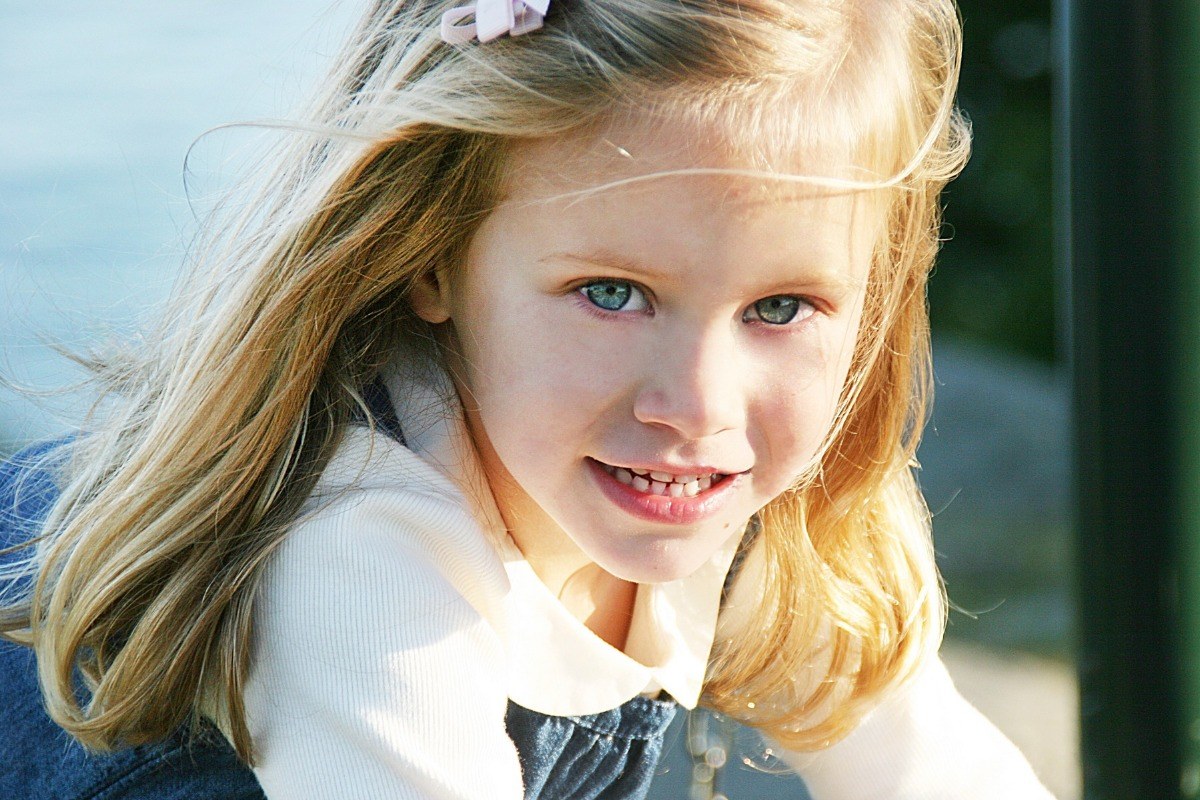 Magic! Thank you.
Erik and Jane S.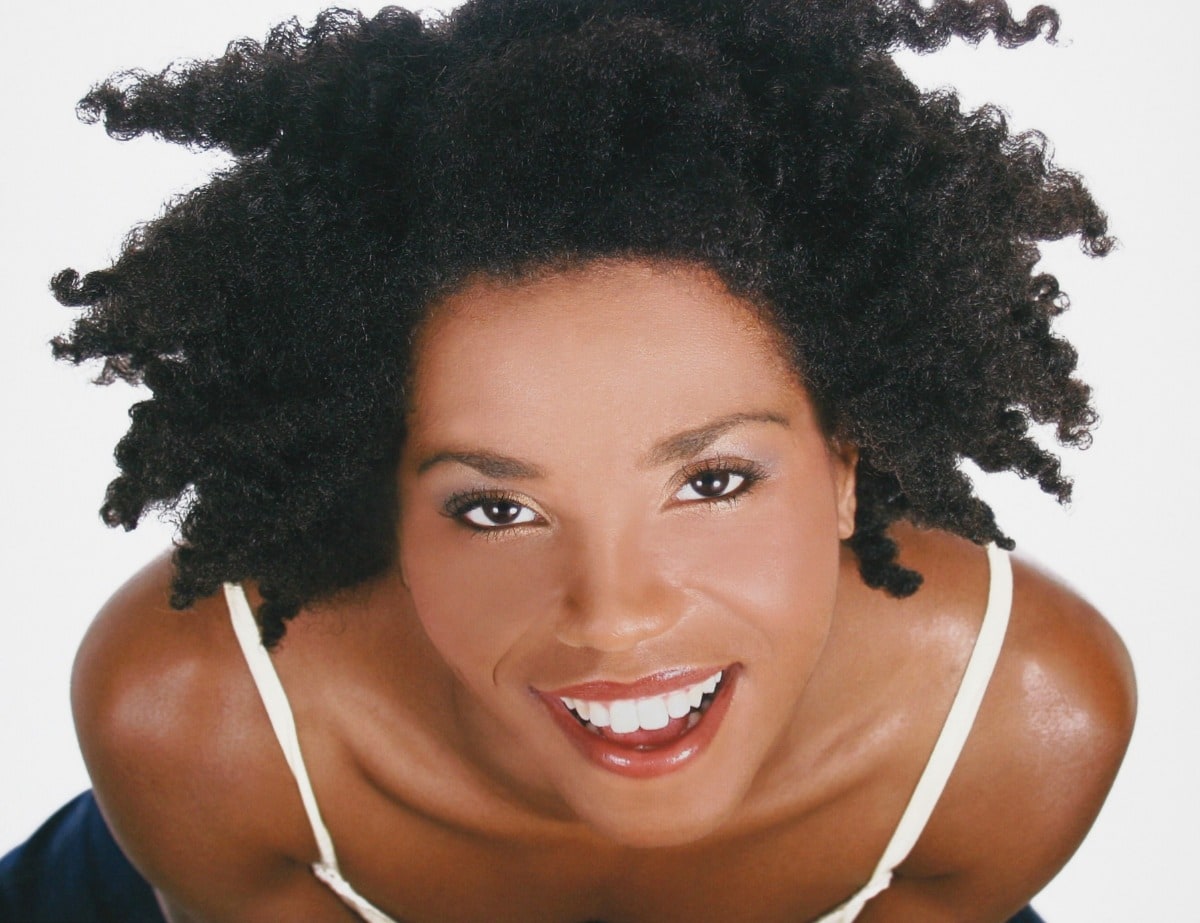 Getting pro shots was always stressful-- until I met Fred! Thank you!
Crystal B.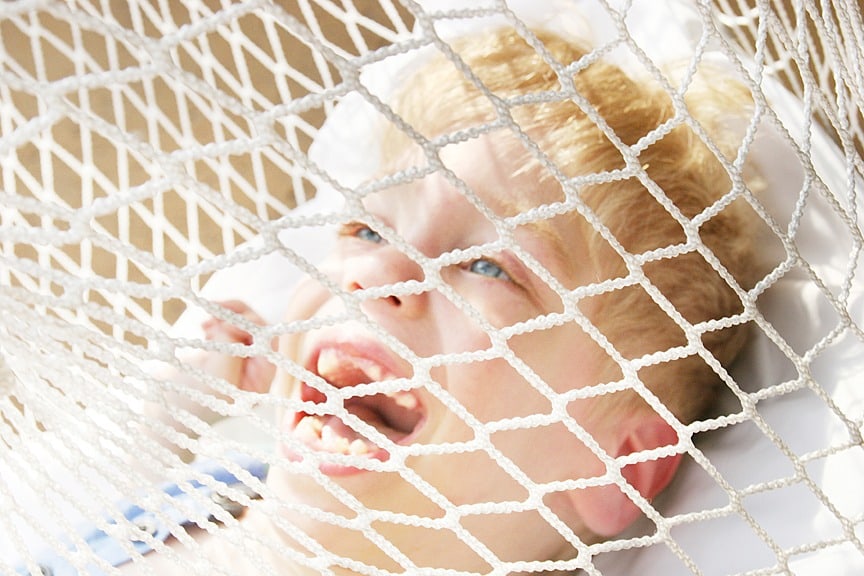 Fred captured so many amazing moments with our son! Bless you, Fred!
Sandra M.
For child, family, or personal portraits:
fredmarcophotography1@gmail.com
or call
917-539-9909
For Gallery Prints Click here: