Put some wind in your Sails this August!

Sail away with a FREE 18 X 24" print of "Sails Aloft" shipped directly to you at NO cost!
Enter your name and email in the boxes. It's that easy!
WINNER will be announced on Saturday, August 15th.

EVEN IF YOU DON'T WIN: I have a special prize for EVERYONE who enters.
As soon as the giveaway ends, I will give you a one-time discount to buy anything on my site at 20% OFF!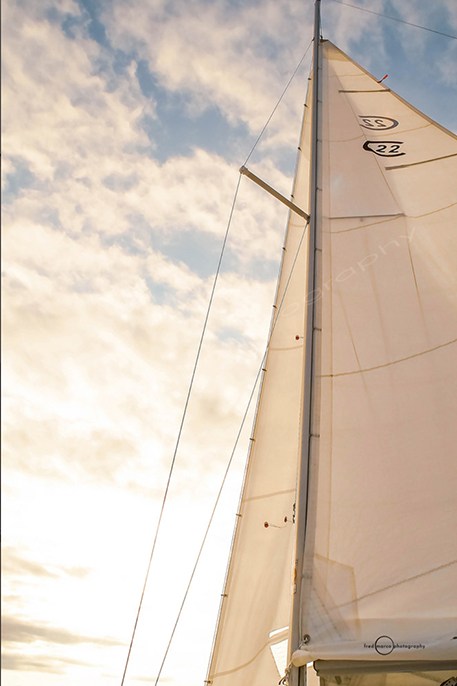 Enter to WIN!
I'll follow up in an email to confirm your entry. If you don't see a confirmation email, check your spam folder.